(Updated 7/18/2019)
In most homes, upholstered furniture such as armchairs and sofas are favorite spots for sitting and relaxing. Unfortunately, these items tend to lose their charm and color through use. The good news is that a thorough cleaning can help restore your upholstery back to its former glory. So, keep your furniture clean, comfortable and beautiful with a professional cleaning from Safe-Dry®.
Benefits of Choosing Safe-Dry® Carpet Cleaning of Germantown
When you choose us for your furniture cleaning needs, your satisfaction always comes first. We will clean your upholstery and help give your home a refreshed and vibrant look. Our premium service removes even the most suborn stains and odors. We also reduce allergens that may be affecting your family's health. Better yet, the cleaning process helps extend the lifespan of your furniture.
A Custom Approach: When we take on a job, we start with a thorough inspection of the upholstery. Every furniture item is a little different; so, we choose the cleaning techniques that best match your upholstery's material and condition. We only use methods that will be safe for the furniture and will achieve the desired results.
Effective Techniques: If you want to get your upholstery as clean as it has ever been since it was new, Safe-Dry® is for you. We only use highly-effective cleaning products and techniques that will remove even deep-seated stains, dirt and allergens. Our service is the best way to keep your furniture clean.
Gentle Steam Cleaning: One of the most popular services we offer is a steam cleaning of your furniture. This is highly effective but also very gentle on the upholstery. It will return the fabrics to their former luster. The drying process takes between two and six hours.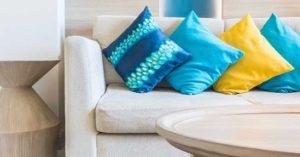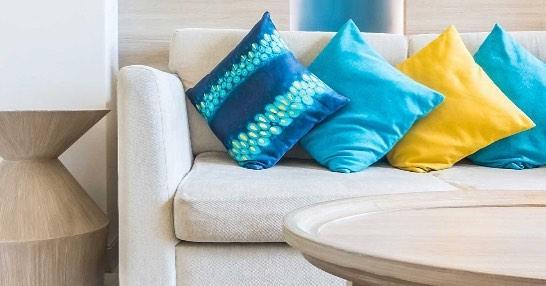 World-Class Service
We want you to be completely satisfied with our work. This goes beyond delivering excellent results. We also strive to make working with Safe-Dry® as smooth and easy as possible. We believe in professional, timely and effective service at a reasonable price.
To help achieve this, we use a variety of modern cleaning techniques to thoroughly clean your upholstery and let you get back to enjoying your furniture as quickly as possible. You'll be amazed by how different your home looks after a complete upholstery cleaning.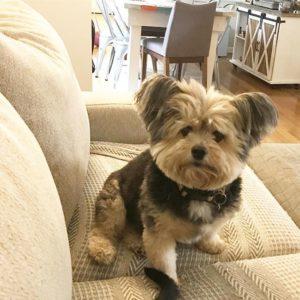 Contact Us
Contact Safe-Dry® Carpet Cleaning of Germantown to learn more about our cleaning services. We are here to help you keep your furniture clean. Call 901-530-8370 today to schedule an appointment with one of our expertly-trained team members.
Summary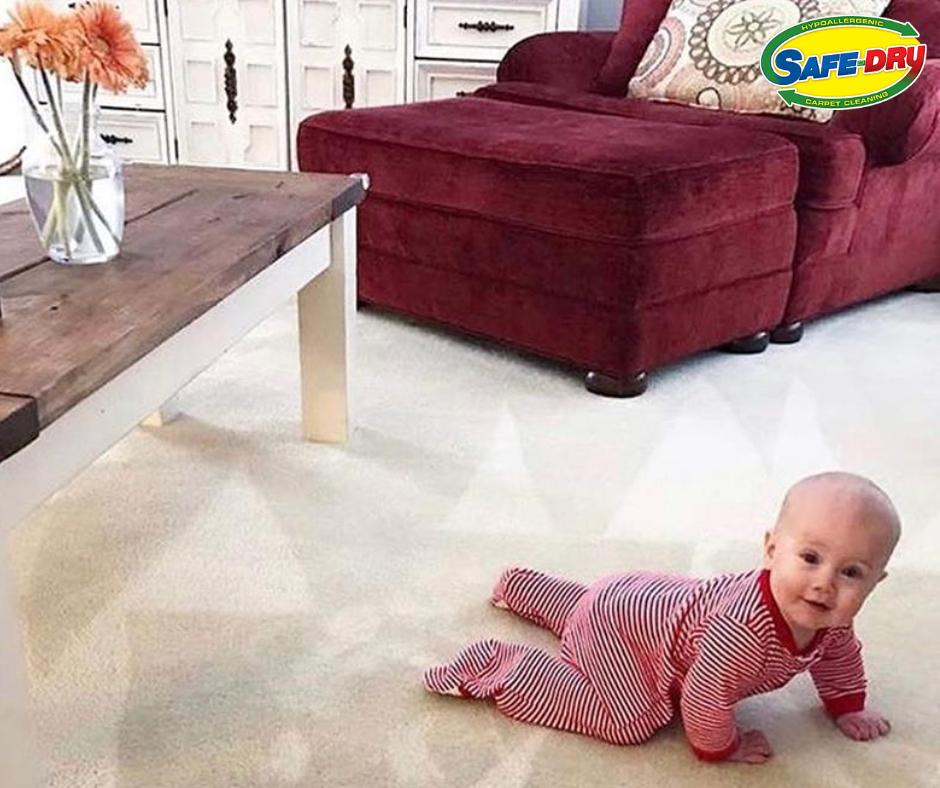 Article Name
Get in Touch with us Today to Regain the Shine of Your Furniture!
Description
If you are desperately looking for upholstery cleaning service, please contact us and talk to our friendly staff for further assistance! Do a search with professional upholstery cleaner near me and you can get all our contact details. Once you sign the deal with us, you can expect to get services from highly professional and experienced cleaners.
Author
Publisher Name
Publisher Logo