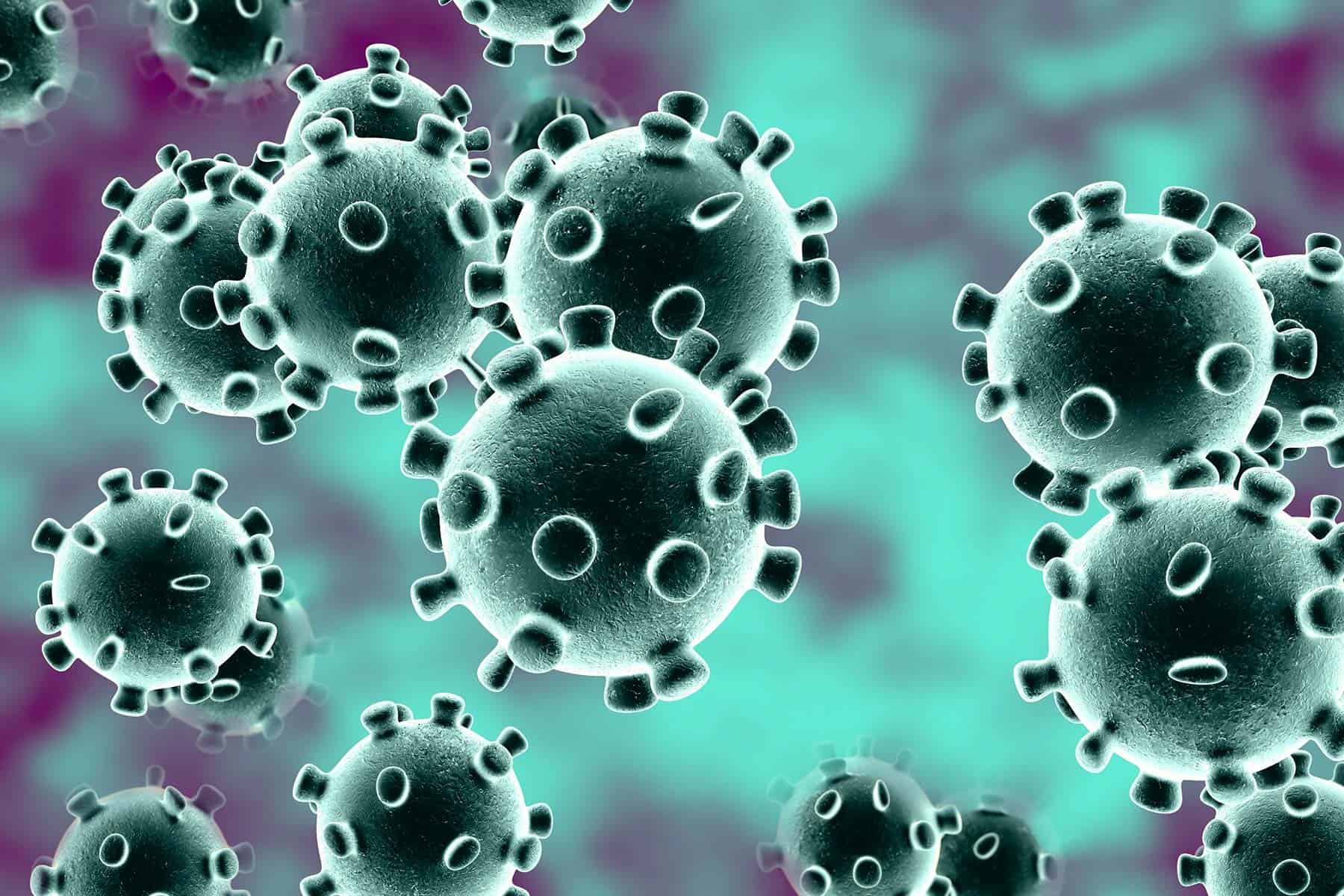 When it comes to your home, it's a place you usually feel safe and protected, but when cold, flu and other viruses are active, your home can also be a place where those viruses hide on surfaces and put your family at risk. This is why Safe-DryⓇ Carpet Cleaning of Germantown TN offers a home sanitation service that helps disinfect your carpets, rugs and upholstery of common viruses and bacteria. It is also effective against uncommon viruses such as the coronavirus (COVID-19).
Whether it is the flu virus, coronavirus, or a sewage backup, Safe-DryⓇ Carpet Cleaning is here to help keep you and your family safe.
Safe-DryⓇ uses a commercial strength sanitizer called MediClean (also known as Microban) to kill disease causing germs, fungi, mold, and mildew. MediClean is a unique formula that is water-based and performs as bactericide, fungicide, deodorizer, and antimicrobial all in one. Because it is water-based, it will not damage carpets, rugs, upholstery or flooring.