Enjoy Your Pets and a Fresh Carpet When You Use Safe-Dry® Carpet Cleaning of Germantown, TN
When it's finally time to clean your carpets, there are usually familiar signs. This is especially true if you have pets in your home and notice the pet odor wafting up from your otherwise lovely rug. It may hit you like a wave of toxic fumes as you walk through the door, or you could have a consistent musty smell always present in the background.
If you're like most people, this is the final straw. You can bathe the fuzzy family members repeatedly, but nothing says fresh like getting your carpets thoroughly and professionally cleaned. The first thing you should notice as the door opens is how happy you are to come home to those adorable four-legged greeters. With Safe-Dry® Carpet Cleaning of Germantown, TN, near, there is no need to fear dirty rugs. We know how to get right to the source of pet smells and help the entire family breathe free and easy.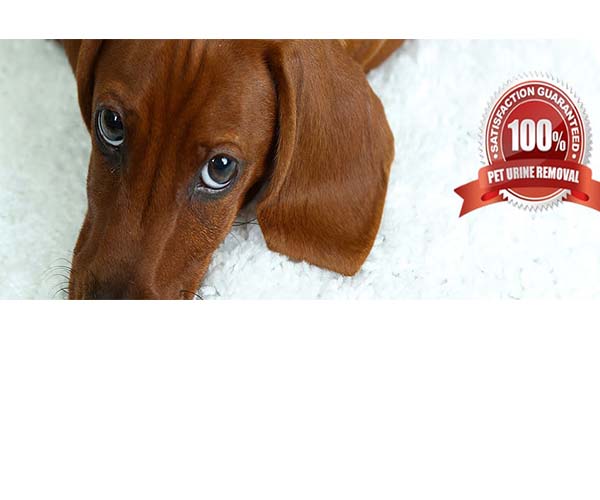 Why You Should Call Germantown, TN, Carpet Professionals
You love your pets and don't want anyone in your home to have health issues from unclean carpet areas. Because of the way carpets are constructed, bacteria can grow, which produces a foul smell. We use an effective cleaning process that is safe for people and pets because it is all-natural and hypoallergenic. You don't have to worry about harsh chemicals damaging the environment because our method is eco-friendly. These are great reasons to use our service to manage your carpet cleaning needs.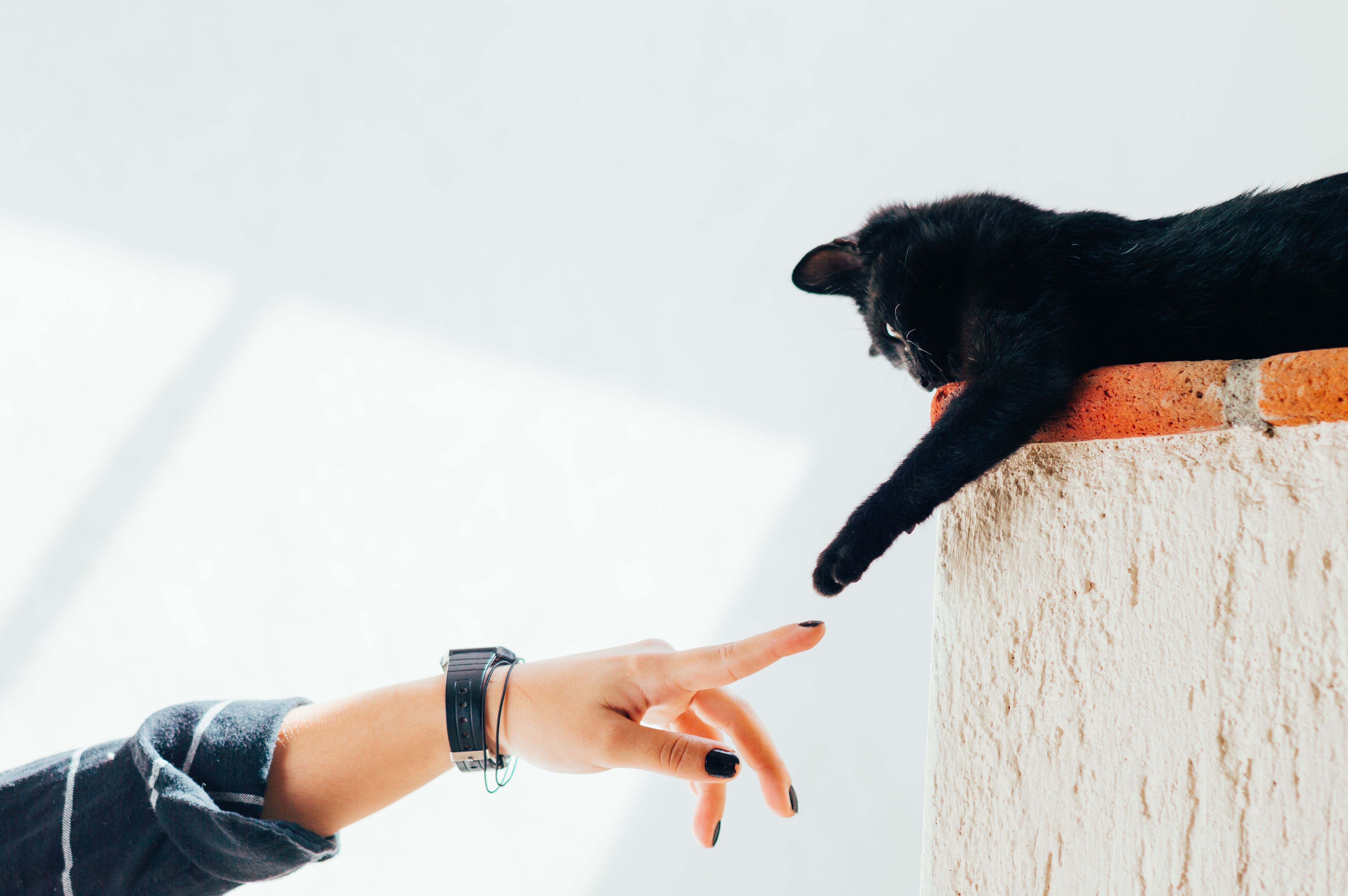 Get the Job Done Right
If you are considering cleaning your carpet and keep delaying the date, you're not alone. Cleaning carpets is often an exhausting and frustrating task for non-professionals. Renting and lugging the machine home is one thing and operating it is another. You feel instantly discouraged if the device gives off a stench because it isn't maintained well or releases too much water and then fails to suction it properly. You can have a stinky, wet, and potentially moldy mess on your hands.
You can avoid all these headaches with our detergent-free cleaning that removes any pet stain without leaving a sticky residue that attracts dirt particles and feels uncomfortable to walk on in socks or barefoot. You don't want your pets getting that residue on their paws and trying to clean it off. We have custom solutions that work for our Germantown residents and make your place look like new.
Save Time
Saving time is an important reason to have your carpets professionally done. Family pets travel throughout your residence, so, in most cases, an entire carpet clean is in order, so your home feels fresh.  Depending on the size of a house and the amount of floor space covered in carpeting, the work involved can be overwhelming. When you add in staircases, closets, and multiple floors, it's worth hiring our technicians.
Having experts do the job means you're back to enjoying life right away. You don't have to endure endless hours of drying time while attempting to prevent adults, children and animals from walking around the house.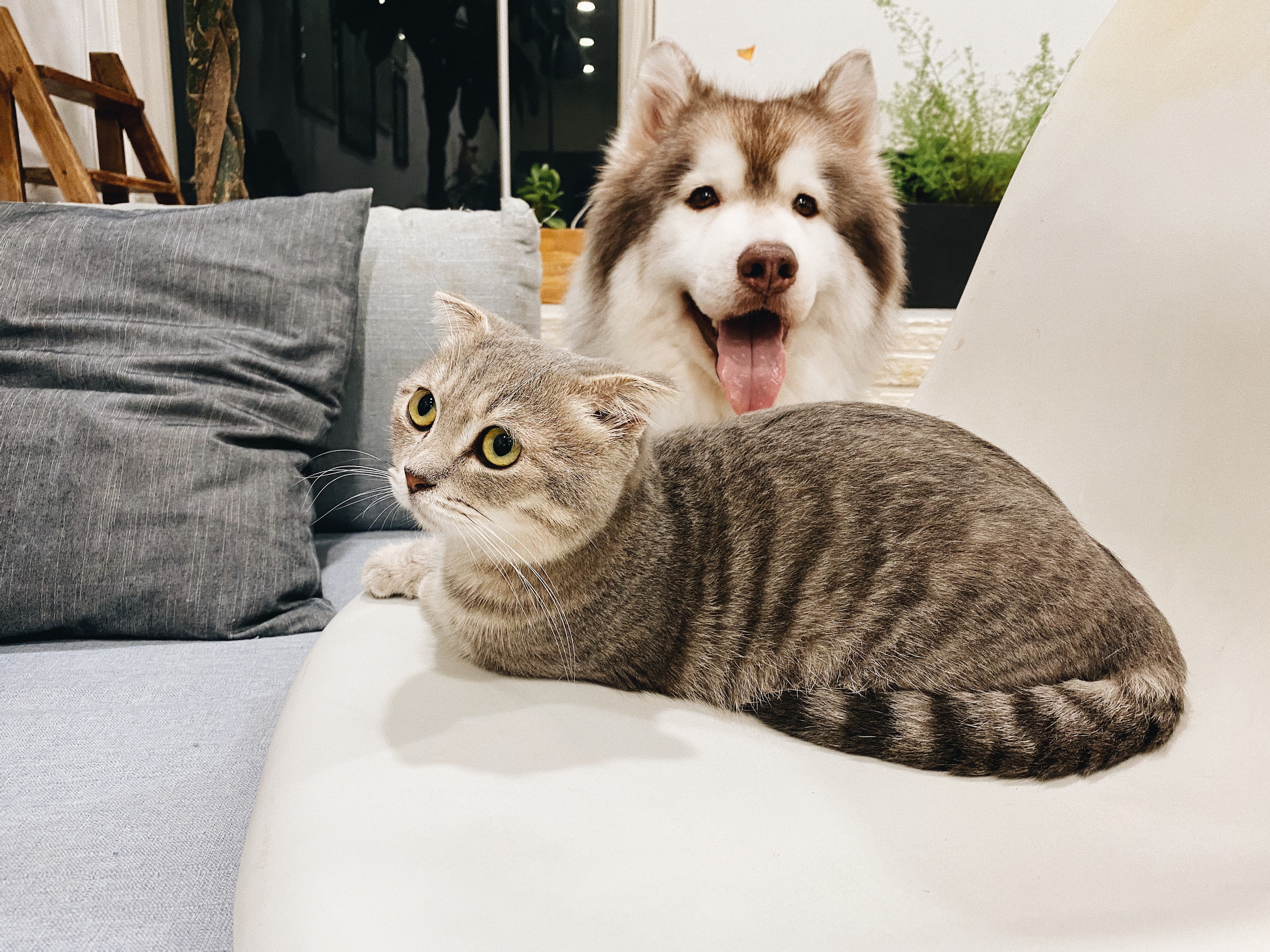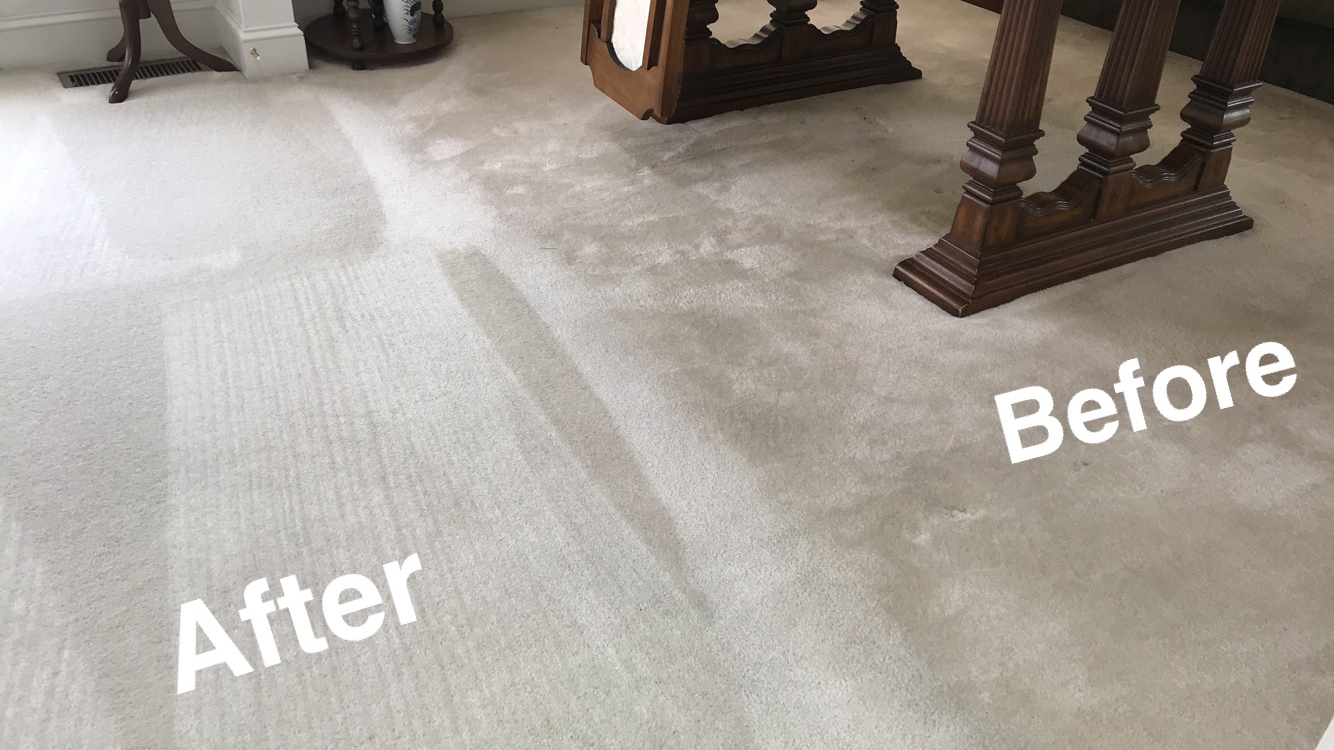 Protect Your Carpet
Pets enjoy sleeping and playing on carpeting, which means dirt gets ground into the fibers. Over time, this creates odors and stains that need to be addressed to extend the life of your carpet in terms of durability and beauty.
We can agree that a house with dirty and stinky carpeting is not a welcoming environment for family or guests. Regular carpet cleaning is a must to maintain your investment and the look of your home. If your home has unusual traffic, you can schedule regular cleanings to keep your Germantown, TN, place always looking sharp.
Keep Your Home Free of Allergens
The fact is a carpet that isn't cleaned routinely harbors unhealthy allergens. While it may not be pleasant to think about, these are things that may be lurking underneath your feet:
Dust mites
Pet dander and hair
Flea dirt
Skin cells
Bacteria
Pet urine is another problem that creates health issues when it sits for too long. The urine can create molds that cause respiratory disease. If individuals in your house have sensitivities or conditions exacerbated by allergens, cleaning with our safe, hypoallergenic, and soap-free method is essential.
It's important to note that your pets can also be affected by dirty carpets if they suffer from allergies. You may notice them chewing on their fur and skin if mites are present. We recommend you try our Safe-Dry® Anti-Allergen System to reduce allergen levels radically. Results are usually seen within a few days.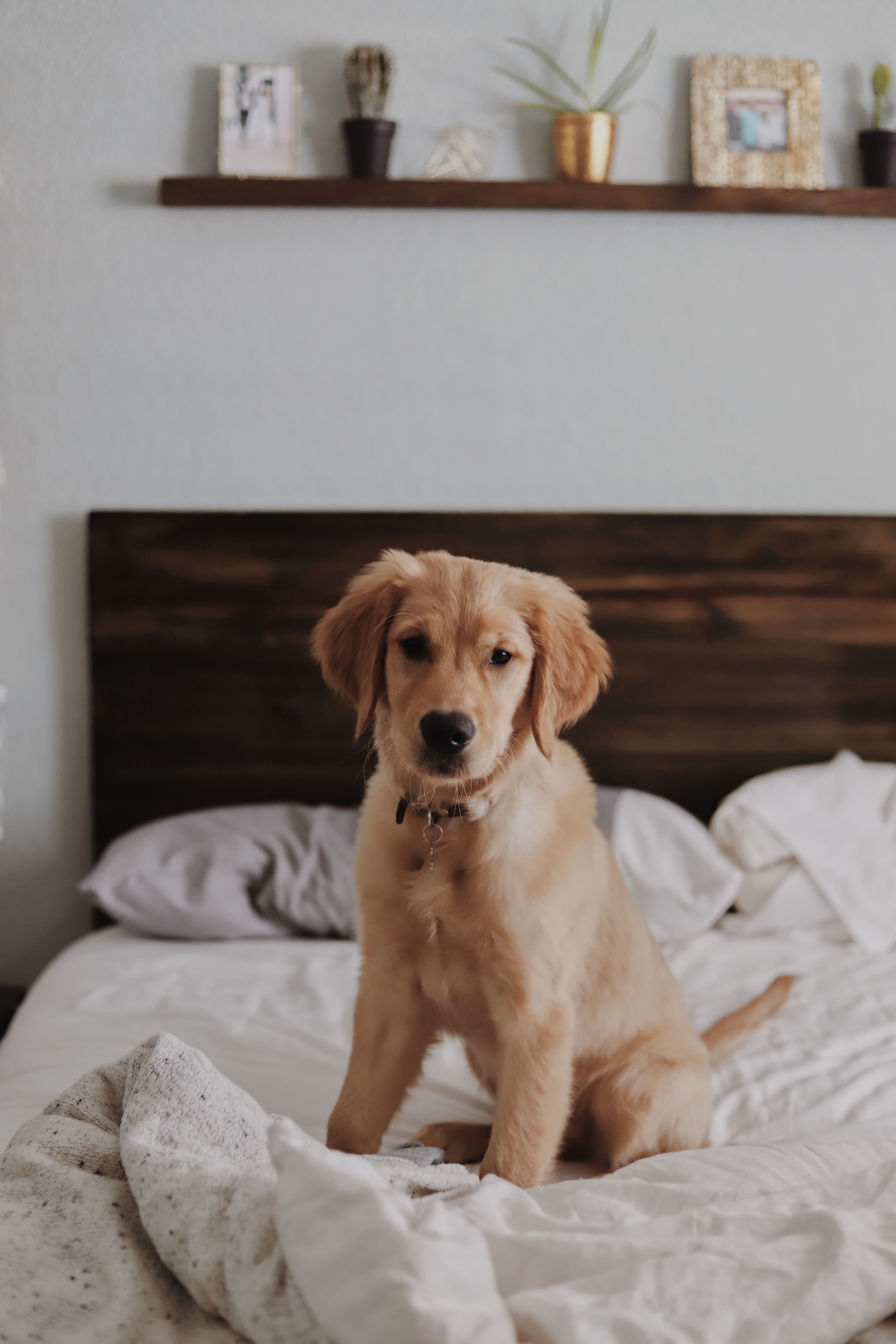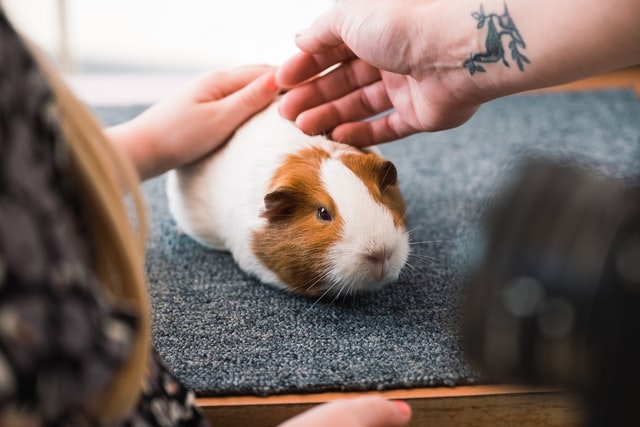 Remove Persistent Odors
Both cats and dogs can get into a habit of relieving themselves on carpets. It typically becomes a problem when it's not cleaned up properly. If one pet urinates, others are likely to follow in the same spot. If you pull back a carpet where a pet eliminates, most times, the wetness seeps through the pile and pad staining the floor beneath.
If you have this issue, tell your technician so that the spots can be treated thoroughly. Animals have a superior sense of smell, so they return to locations with residual urine smells. It is important to do a deep clean to alleviate the anxiety a soiled area causes animals. Hand scrubbing alone doesn't do the trick of removing pet odor. Our products and process are approved by the Carpet and Rug Institute and deliver safer, drier and cleaner carpets.
Eliminate Stubborn Stains
A professional technician is diligent about getting hard-to-remove stains out of your carpet. Pet stains can be oily or grimy and require extra attention to lift out of the carpet fibers. We are trained in the science of cleaning and know techniques to make your rooms look great.
Do-it-yourself cleaning is not recommended for tough stains because you can damage the carpet texture and color. There is more to extricating stains than people realize. The proper knowledge and the right products make the difference in returning your carpet to the look you want.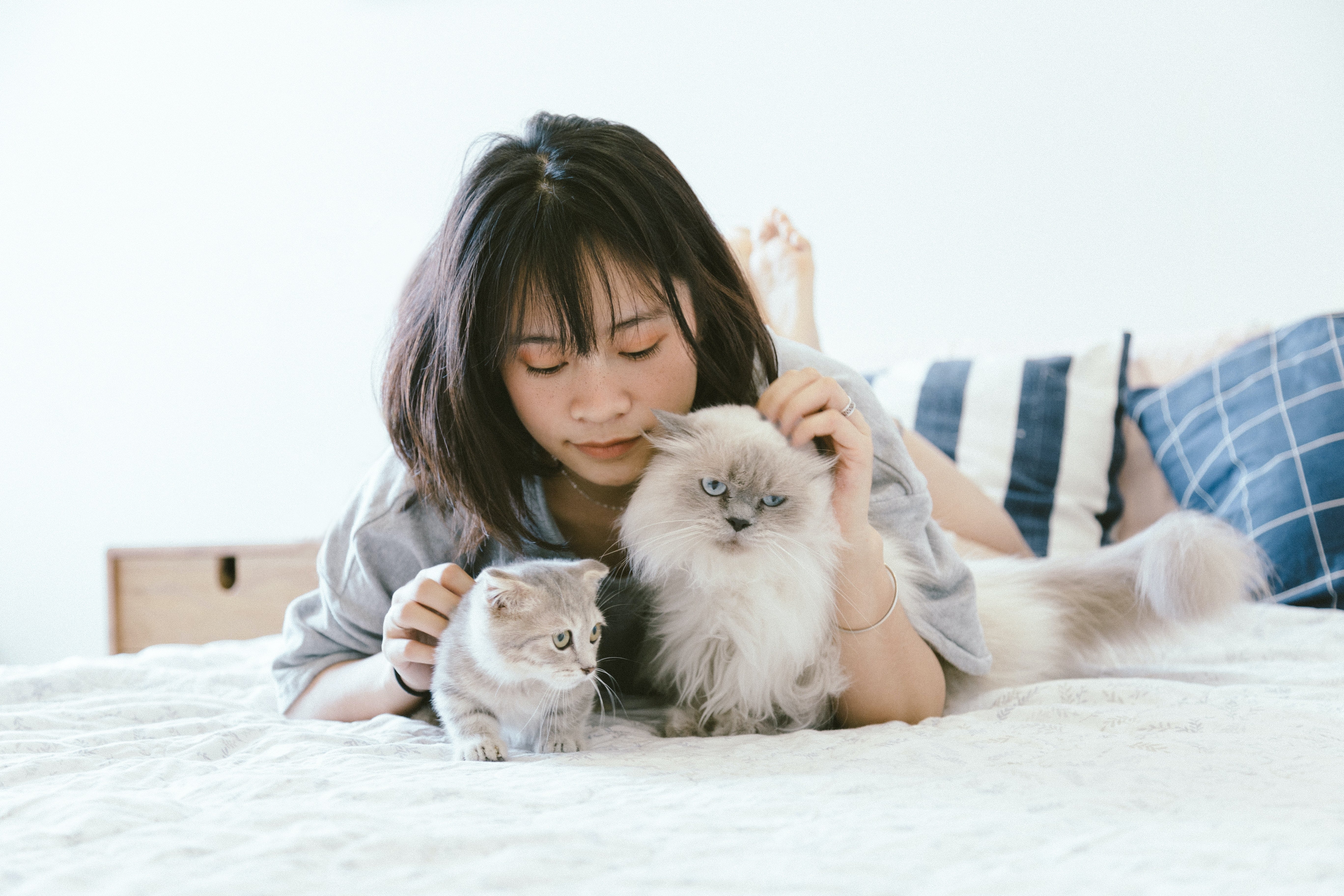 Make Your Carpet a Healthy and Inviting Space
Nothing is better than hanging out on the carpet on family night with blankets and pillows and watching a movie together. Of course, pets join in too! Unfortunately, aside from the everyday dirt and grime, carpets can be habitats for germs that survive on surfaces where people relax.
Sterilizing your carpet to prevent illnesses from spreading is a good plan. We have a Safe-Dry® sanitizer that effectively deals with viruses and bacteria. It's an important choice for a safer and healthier home environment.
Consider Safe-Dry® for Your Pet Cleaning Needs
We want to take a minute to introduce you to our revolutionary cleaning process. Traditional methods of cleaning up pet stains and odors don't work like our hypoallergenic, Safe-Dry® cleaning system. Why does our system make the difference? You get state-of-the-art carpet services without the unhealthy and unsightly drawbacks of outdated methods. These are reasons to use Safe-Dry® for all your carpet cleaning needs:
Our professional technicians take care of all your carpet, rug and upholstery cleaning issues and ensure you are satisfied with the results.
Our process is efficient and convenient with a 30-minute dry time, so you can get back to the business of enjoying your home.
We offer guaranteed pet odor removal because our system uses enzymes that break down pet odors and pheromones that occupy the materials in your carpeting and furniture. We back it up with a 14-day warranty on odor elimination.
We knock out the toughest pet stains using a carbonated solution to lift grit and grime throughout your carpet.
Our clients never have to be concerned with hidden charges because we give our prices and customized service solutions in writing.
We want you to enjoy all the years you have with your pets, so our cleaning services cater to the needs of pet owners because we appreciate how important these family members are to your lives.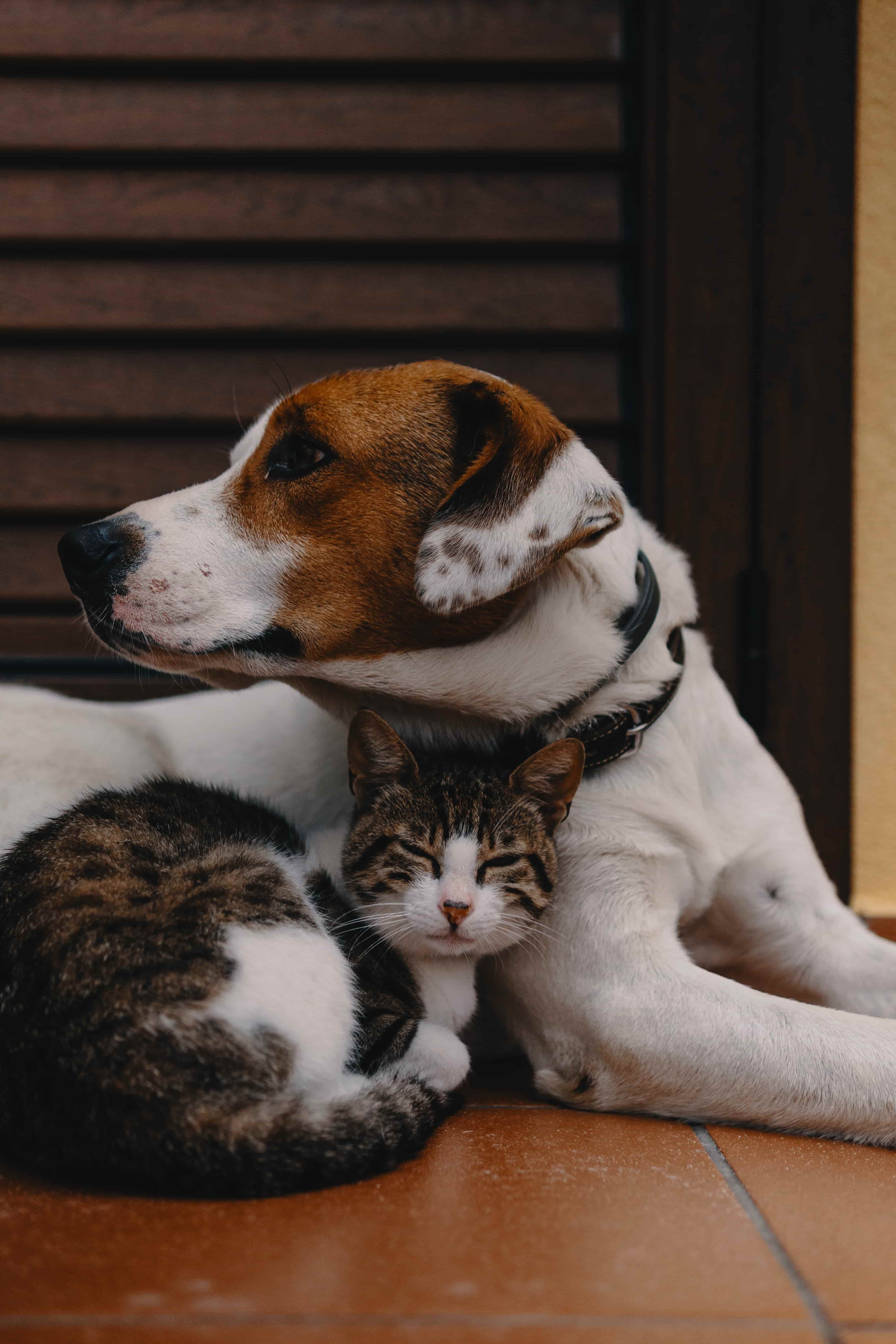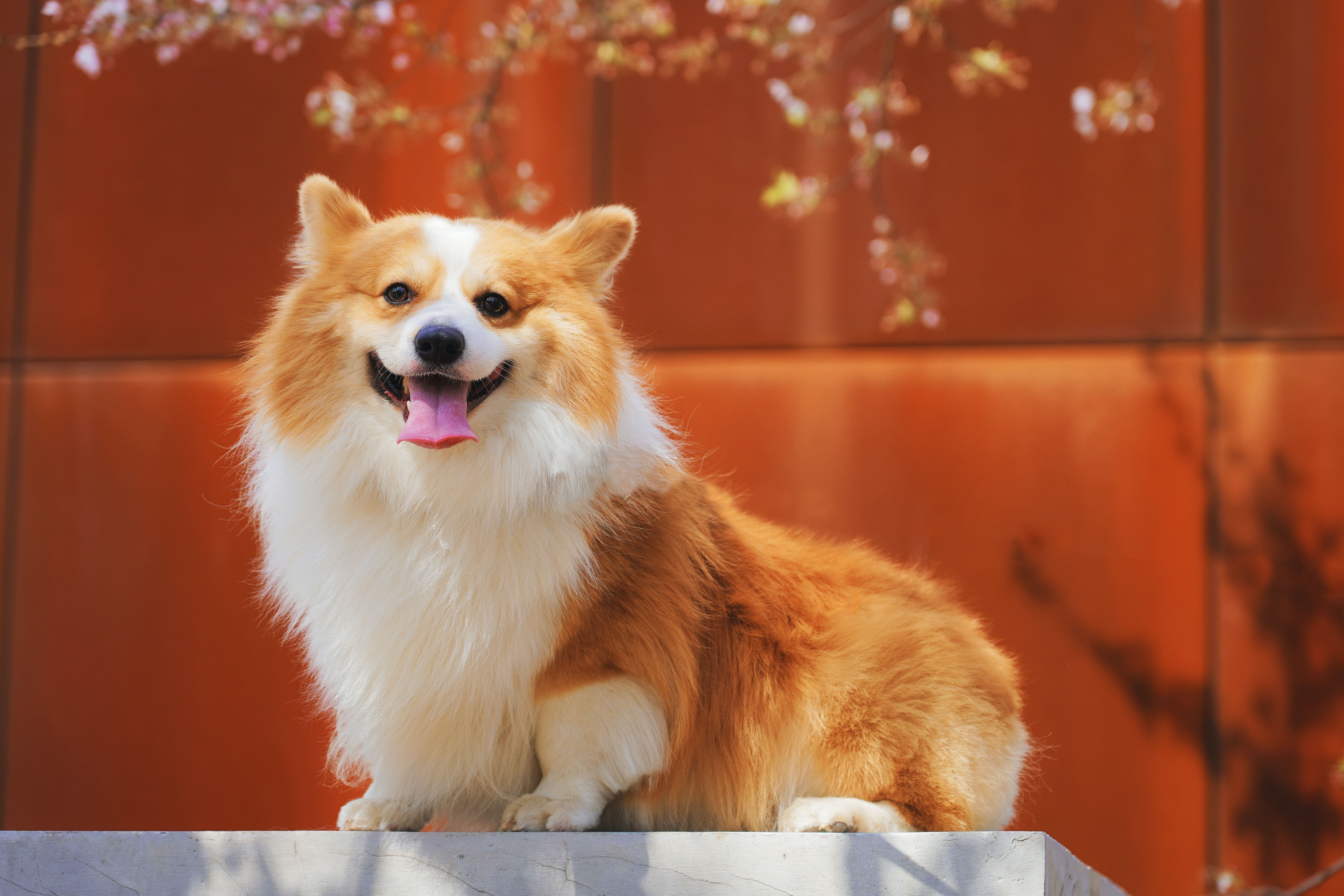 Get Additional Home Services
We understand that beloved pets aren't confined to carpets. If your upholstery and area rugs also need a sprucing up, add those to the list. It is a good idea to simultaneously clean everything with lingering pet smells so that you have uniform freshness throughout your home. Just like your carpets, your rugs get a thorough cleaning without diminishing the vibrant colors.
Hire Safe-Dry® Professionals To Clean Your Carpet
Safe-Dry® Carpet Cleaning of Germantown, TN, is the team residents choose for their carpet care needs. When our uniformed technicians arrive, you know your carpet is in good hands. We take the time to move around your home carefully and still get the job done promptly. Don't let pet cleaning issues linger when we are ready to handle the job for you.
It is important to our business that you get the quality of service that makes you want to schedule another cleaning. You can find pricing for the jobs you need and schedule with us in three simple steps online. We offer a 100% satisfaction guarantee, or it's FREE. Contact us with questions, compliments or suggestions because we want to hear from our customers!