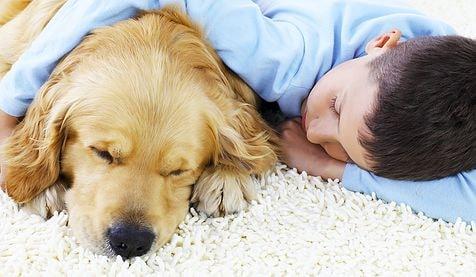 Do you find your allergies are worse while you're inside your home rather than outside? If so, it could be your home's carpeting that's triggering your sniffing, runny nose and general irritation. Safe-DryⓇ Carpet Cleaning of Germantown TN specializes in professional carpet cleaning. Let us help your carpet look its best while providing you with the relief you need to feel truly comfortable while inside your home.
Restore Your Carpet and Your Peace of Mind
Despite your best efforts to keep your home as clean as possible and improve your interior air quality, there are plenty of pollutants and contaminants that can make themselves at home in your carpet:
Depending on what it's made from, your carpeting could act as a magnet to these contaminants. Over time as they build up, irritants can lead to several respiratory problems. At the very least, they can make your carpet appear dingy. See how big of a difference professional carpet cleaning in Germantown can make in your overall home aesthetic and your breathing.