CLEANER
Since Safe-Dry® uses no soaps or detergents, carpets, rugs, & upholstery stay cleaner longer! We use cleaning agents that effectively remove your dirt and stains, without leaving a dirt attracting residue behind!
SAFER
Safe-Dry's® process is safer because we use only all natural, hypoallergenic, eco-friendly solutions. Without the use of harsh chemicals, Safe-Dry® is the choice for most homes and businesses.
DRIER
With less than an hour dry time, Safe-Dry® is the convenient choice. With such a quick dry time, there is no risk of mold and mildew creating in your padding or subfloor.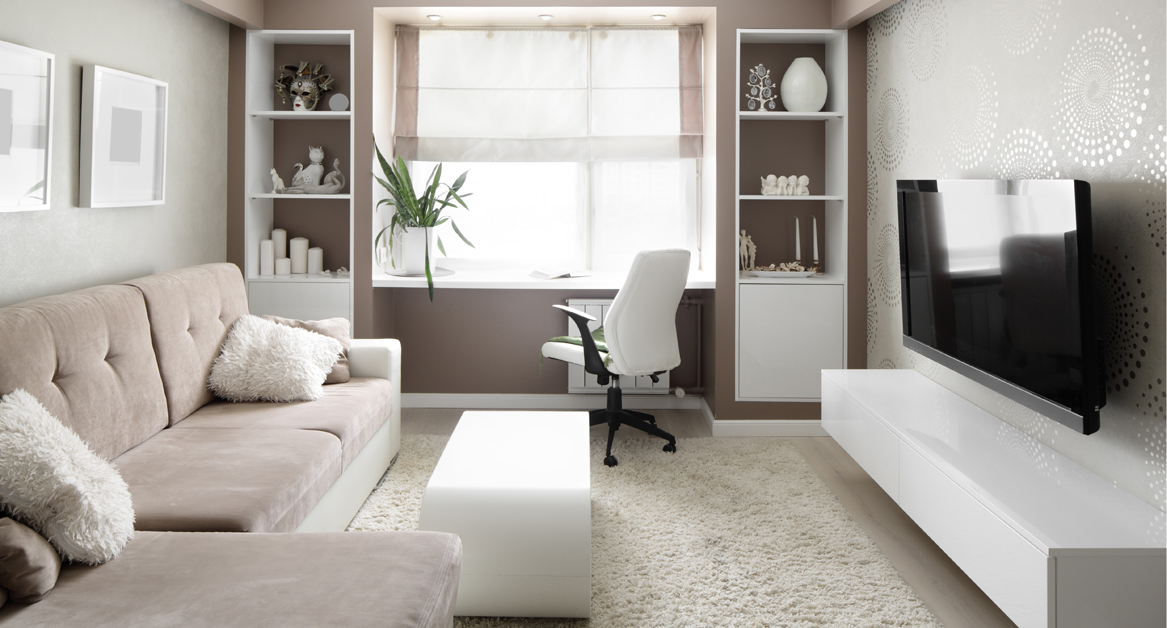 "Our mission is to provide you with a safe, hypoallergenic, and soap free cleaning that you are proud of."
BBB – Featuring Safe-Dry®
Safe-Dry® Carpet Cleaning of Germantown has been recognized as a superior carpet cleaning company for using certified eco-friendly products approved by the Carpet & Rug Institute!
We have also been featured on a Local TV Commercial; featuring local, Top Rated Businesses. Here at Safe-Dry® we strive to be the best!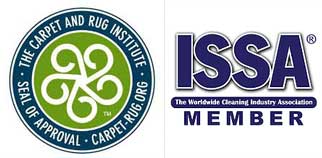 Our uniformed technicians are fully trained to exceed your expectations with every cleaning.
Revolutionary Cleaning Process
We use a tried, tested, and true method of hypoallergenic dry cleaning – different than that of the traditional method. Dry cleaning means no more sticky residue, reappearance of stains, or inconvenience of wet carpets.
Professional Technicians
Our technicians are trained to treat your home with care and respect, and provide you with customer service that exceeds your expectations.
30 Minute Dry Time
We know your time is valuable! That's why we strive to make this the most convenient cleaning as possible for you!
Guaranteed Pet Odor Removal
Our proven odor eliminator uses enzymes designed to break down the destructive and odorous pheromones in your carpets and upholstery!
We are so confident in our process that we provide a 14-day warranty on odor elimination!
Effective Stain Removal
We have a special carbonated solution designed to lift the dirt, grime, and stains from the base of your carpets to the surface, ensuring we can remove the toughest of stains!
No Hidden Charges
Upon inspection, we provide an exact, upfront price in writing, with a customized solution to take care of your needs!
Exact Appointment Times
Exact appointment times means there is no four hour windows waiting for someone to arrive! Since we strive for excellence, it is our policy to notify you in the event that we run even minutes behind your scheduled time!
Same Day Service
Your convenience is our priority!
Reviews From Real Customers
Penny Layne Prude Brand,
Customer
Worked with Tanner to set up and Sam to clean. Had 2 rooms and a rug to clean. Was a little unsure of the process because it wasn't the traditional carpet cleaning. Glad I stuck to my guns and used Safe Dry. I am pleased at the results. Saw the special on line but found the special was for a basic cleaning. I needed a deep cleaning which costs more but is worth it. And it does dry fast.
Jake did an awesome job cleaning my carpets. Very helpful, courteous, and professional. I'm very pleased with the results. They claimed I'd be "wowed," and I am very much wowed! Thank you, Safe-Dry® of Germantown!
Sherrie Flowers,
Customer
I had the pleasure of meeting of John today who did an awesome job on my carpet! He was extremely nice and I was amazed at how clean my carpets are and hate I did not take before pictures. I would highly recommend their services, you will not be disappointed!
I can not say enough good things about Safe Dry! They worked around my schedule and were punctual. Tanner was very friendly and discussed which cleaning was right for me. I highly recommend their services especially to anyone who has allergies.