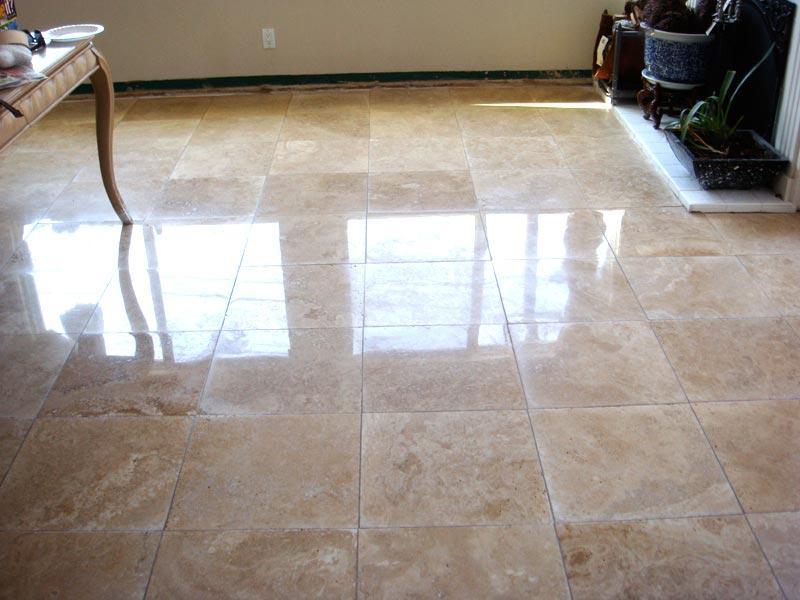 Have you ever entered a room only to be overwhelmed by the sight of dull and dingy tile and grout? If so, you're not alone. Many homeowners have to deal with this problem on a regular basis. But what if there was an easy way to restore that tile and grout back to its original shine? Well, there is – tile and grout cleaning!
Tile and grout cleaning is a simple process that can make even the oldest, dirtiest floors look brand new again. With regular maintenance, it's possible to keep your tile and grout looking good for years without any extra effort or expense. Contact Safe-Dry, and we'll discuss why tile and grout cleaning is so important, how it works, and what it can do for your home.
Whether you're looking to save money on flooring repairs or just want your home to look its best, don't overlook the importance of tile and grout cleaning
Why Clean Tile And Grout?
Tile and grout are a common feature in many homes. They are used to cover floors, walls, and even countertops to create a beautiful aesthetic. Tile is typically made of ceramic or porcelain, while grout is a type of cement-like material that provides a seal between the tiles. Together, they make up a durable surface that can last for decades with proper maintenance.
Unfortunately, tile and grout can be difficult to clean without the right tools and techniques. Dirt, dust, mold, and mildew can easily become trapped in the porous surfaces of both tile and grout over time. This buildup not only looks unappealing but can also lead to health issues if it's not properly addressed. That's why regular cleaning is so important for maintaining your tile surfaces.
Thankfully, Safe-Dry offers several ways to keep your tile and grout clean. With Safe-Dry's approach and some regular maintenance, you'll be able to enjoy your tiled surfaces for many years to come.