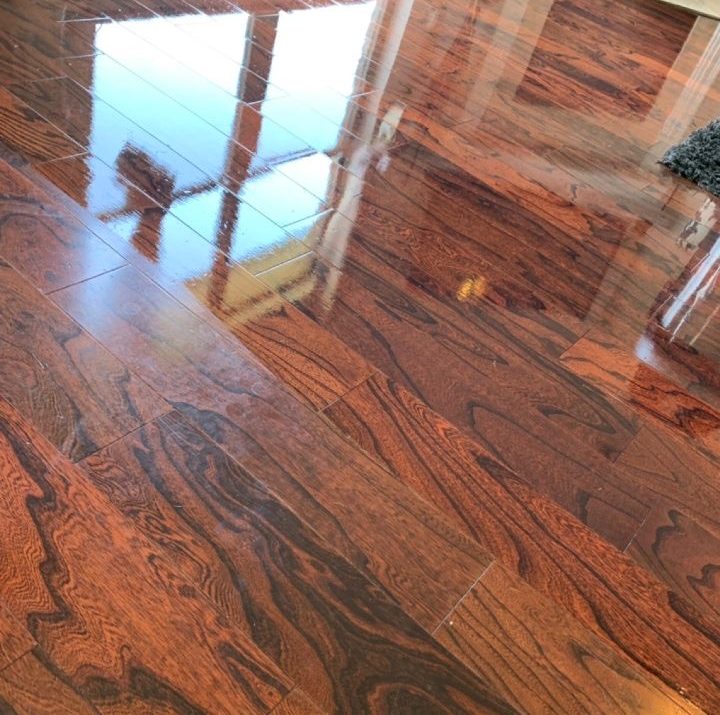 Are you looking for a reliable hardwood floor cleaning service? Do you want to ensure your hardwood floor looks its best? If so, then you've come to the right place. Safe-Dry's hardwood floor cleaning service is designed to help restore and maintain the beauty of your hardwood floors.
We understand the importance of having clean and well-maintained floors in any home, and we are here to help make sure that your hardwood floors look their absolute best. Our team of professional cleaners has years of experience in providing top-notch cleaning services, so you can rest assured that your floors will be in excellent condition after our job is done.
With our comprehensive cleaning process and experienced staff, we guarantee that your hardwood floors will be sparkling clean. So don't wait any longer – contact us today for all your hardwood floor cleaning needs!
Benefits Of Cleaning Services
Maintaining your hardwood floors can be a difficult and time-consuming job. Regularly cleaning and polishing them can help keep them looking beautiful for years to come. With professional hardwood floor cleaning services, you can ensure that your floors are cared for properly and receive the attention they deserve.
Rather than spending hours scrubbing and polishing your floors yourself, you can leave it in the hands of experienced Safe-Dry professionals who know how to make your hardwood floors look as good as new. Not only will we be able to get rid of dirt and grime that has been caked on over time, but we'll also be able to address any underlying issues that may have caused damage in the first place. In addition to saving you time, hardwood floor cleaning services can also help you save money by preventing costly repairs or replacements down the road.
You're guaranteed excellent results along with peace of mind knowing that your hardwood floors are being taken care of by experts. This is a great way to keep your home looking beautiful while ensuring long-term protection for one of its most important features – your hardwood floors!