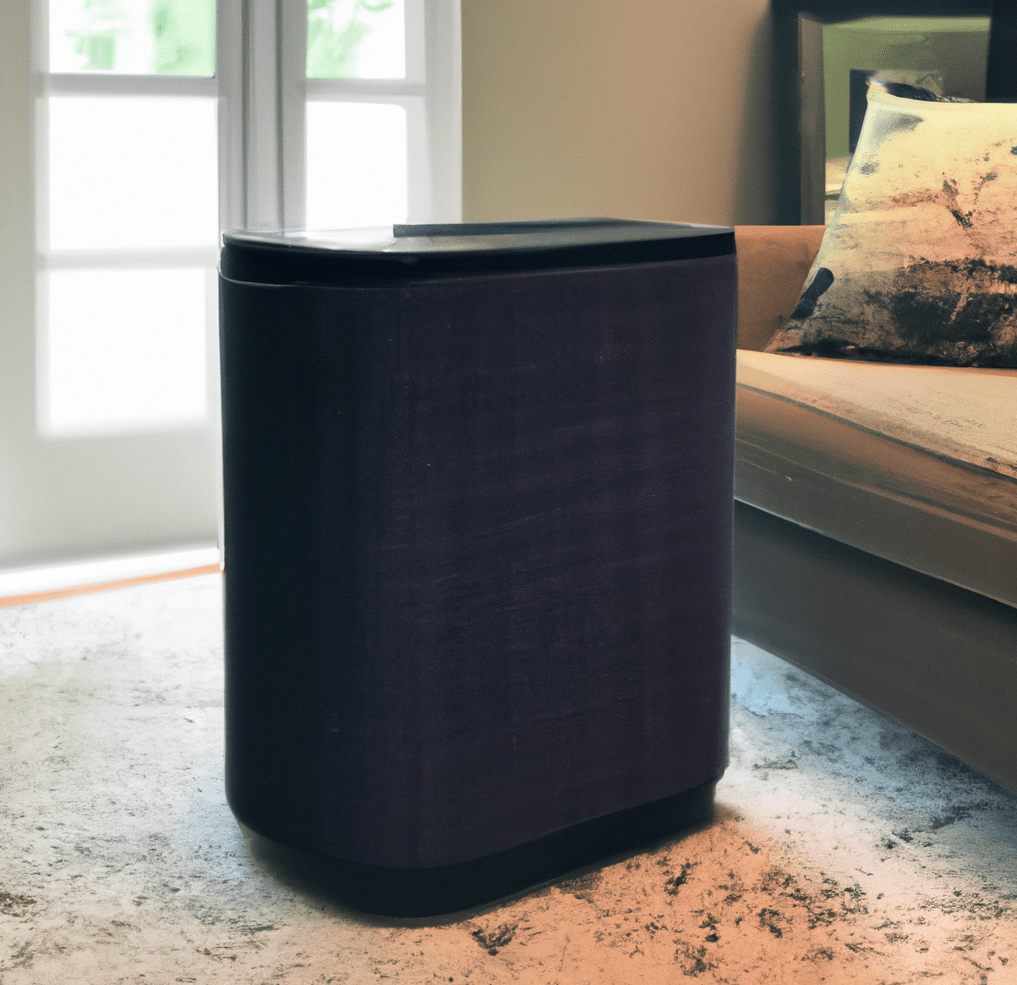 Are you concerned about the quality of the air you breathe at home? You're not alone. Luckily, there's a simple and effective solution: an air purifier.
Air purifiers can help remove harmful particles and pollutants from the air in your home. But with so many options on the market, it's important to find the right one for your needs.
At Safe-Dry Carpet Cleaning of Germantown, we offer air purifiers with HEPA and activated carbon filters. These filters work together to create a barrier against airborne particles that can harm your health.
But our air purifiers do more than just filter out allergens and pollutants. They also reduce odors and volatile organic compounds, making it easier to breathe in fresh, clean air. And with regular maintenance, our air purifiers can make a noticeable difference in the overall quality of the air you breathe.
Why Invest in an Air Purifier?
Reduces airborne contaminants
Our air purifiers can reduce up to 99.99% of airborne contaminants, making it easier to breathe clean air. This is especially important for those with allergies or asthma.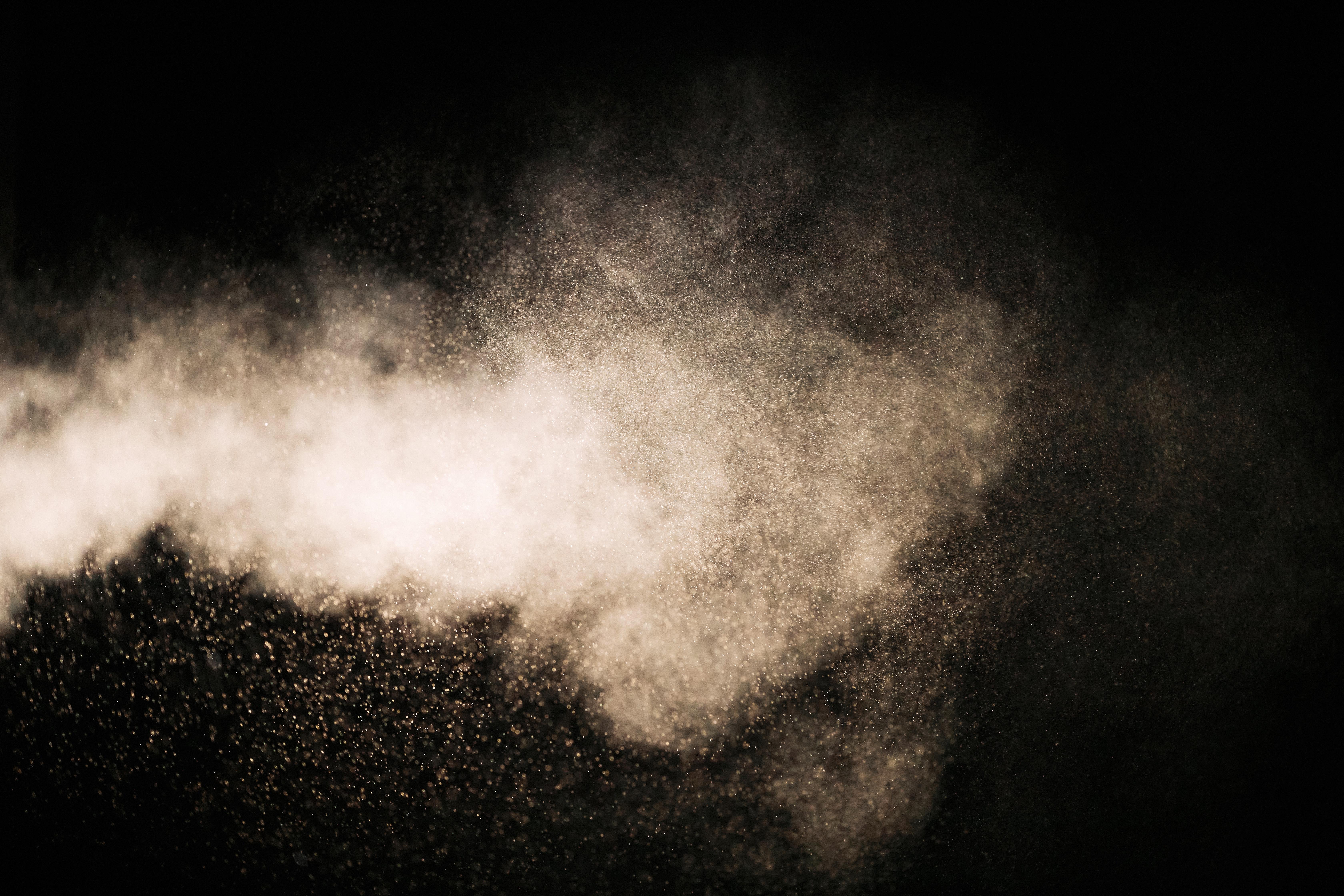 Eliminates smoke and odors
Air purifiers can help clear the air of smoke and other odors from your home. You'll enjoy fresher, cleaner air without worrying about lingering smells.
Removes dust and dirt
Over time, dust, dirt, and other particles can build up in your home. Our air purifiers with HEPA filters are designed to capture even the smallest particles, helping to reduce the amount of airborne contaminants in your home.
Protects against viruses and bacteria
Similar to surface disinfection, air purifiers can help reduce the in-home concentration of viruses, bacteria, mold, and fungi.
Have A Fresh, Clean-Smelling Home Again
At Safe-Dry Carpet Cleaning of Germantown, we believe in providing our customers with the best solutions for their indoor air quality needs. That's why we offer air purifiers that are effective, reliable, and easy to use.
Investing in an air purifier is a simple way to protect yourself and your family from the harmful effects of air pollutants. With its ability to reduce airborne contaminants while also eliminating odors and allergens, it offers unbeatable performance at a reasonable cost.
So why wait? Contact us and take the first step towards better health and improved indoor air quality by investing in an air purifier today.