(Updated 6/26/2019)
Whether at home or at work, a dirty carpet sends the wrong message. It can make your business look unprofessional and your home unkempt. To have a clean, spotless carpet that looks great, call in the professionals. Only the pros can perform the true deep, thorough cleaning that carpets require. Dirt, dust, and pet dander can lodge themselves in the base of the carpet fibers. Not only is this unhealthy to breathe in, over time it wears down and destroys carpet fiber.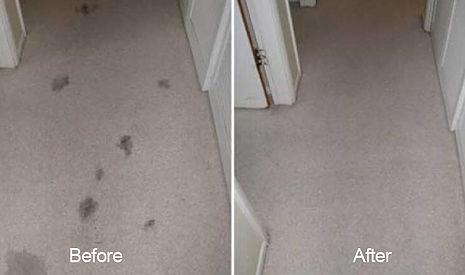 Dirty carpets and rugs can also hide odors. If you've ever been in a room that has a pervasive underlying smell, it could be the carpet is to blame. Professional carpet cleaning machines and solutions are required to really penetrate the fibers and get to the root of the odor.
Rug cleaning experts have the tools and the cleaners necessary to get rid of embedded dirt. They use environmentally friendly products to reduce potential exposure to harmful fumes or chemicals. They are also careful with any furnishings or equipment that may be in the room or nearby. At all times they practice utmost respect for your property.
Fido and Spot Are Family, Too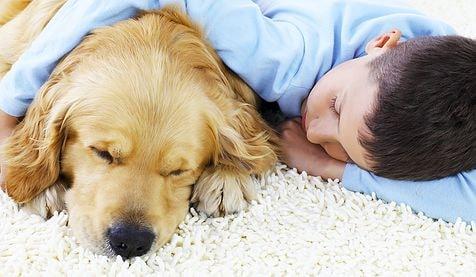 We all love our pets, but they can wreak havoc with carpets. Cat hair, dog hair, and urine stains can quickly make carpets unusable. A professional pet odor removal service can have your carpets cleaned up in no time. Professional cleaners don't mask the odors, they actually remove them by breaking down the proteins and molecules that cause pet stains and odors. For the most effective treatment, it's important that you call your carpet cleaner immediately upon discovering the stain.
Don't Forget the Couch and Club Chair

Upholstery needs attention, too, and your professional carpet cleaner can take care of it for you. Couches, chairs, and other soft furnishings benefit from an annual cleaning. This removes allergens such as dust and pet dander. It also refreshes the fabric, helping your furniture look like new again. Call your cleaning expert and get a quote. You'll be pleasantly surprised at how affordable it is.
Contact Us
Contact us today and let us know how we can serve you. Whether you need an oriental area rug, a room, or a whole house cleaned, we have the tools to do it right. We'll provide you with an estimate as well as instructions on how to prepare your home or business for carpet cleaning. We look forward to serving you.