(Updated 6/26/2019)
Beautiful homes and businesses need beautifully cleaned carpets and rugs. Carpets in high traffic areas are particularly prone to staining and all carpets suffer from the dirt and dust that embeds itself deeply in the fibers. Frequent carpet cleaning not only makes your home or business look better, it protects your carpets from the damage caused by dirt and helps them to last longer.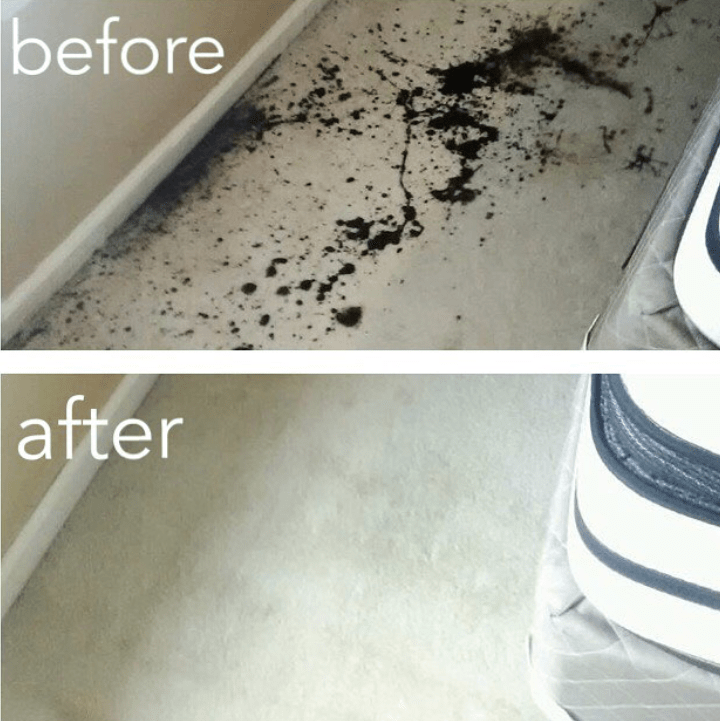 Although vacuuming is good, and something you should perform at least weekly, it doesn't have the power to penetrate deeply into your carpets and rugs. This is why you should call for professional rug cleaning in Memphis, Germantown, and Collierville. The cleaning experts have the tools it takes to do the job right.
How the Pros Do It
When you hire experts to come to your home or business to clean your rugs, you can expect the following things to happen:
The pre-cleaning inspection. A carpet pro always inspects the carpet first, to determine its fiber content and where the stains are located. The pro also tries to determine what caused the stain. If you know, you should mention it. A cat urine stain is treated differently than a wine stain.
The pre-cleaning. This is a preliminary vacuuming of the space. It loosens the dirt, bringing more of the embedded contaminants to the surface of the rug for easier removal.
The application of the cleaning agent. The cleaning agent works on the hard stains. Your pro may pre-treat some particularly dirty areas before applying the cleaning agent all over. The pro then uses a cleaning machine to extract the dirt and the cleaner at the same time. Typically, a hot water extraction process is used.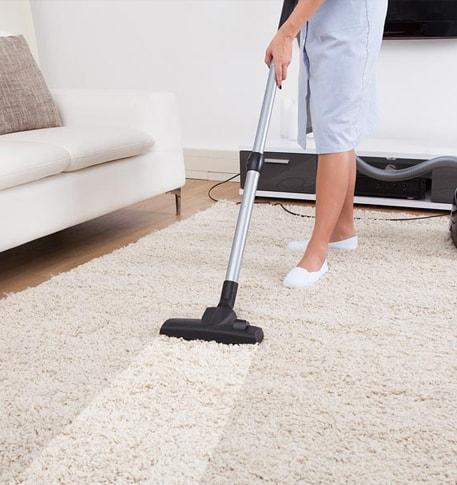 The post-cleaning. The rug is rinsed to remove any remaining carpet shampoo. It is also brushed to fluff the fibers and help them align. The rug must dry, which can take anywhere from six to ten hours. However, if it is cold outside or particularly humid, it could take up to 24 hours. It is best to stay off the carpet, if possible, until it is completely dry.
Clean Carpets and Rugs Are Beneficial

Allergens such as pet dander, dust, and pollen get trapped in carpet fibers. Hidden stains can lead to unpleasant odors. By keeping your carpets clean, you improve the air quality of the room and the overall cleanliness of your environment. Contact us today and we'll provide you with a carpet cleaning estimate to help you get your home or business into tip-top shape.